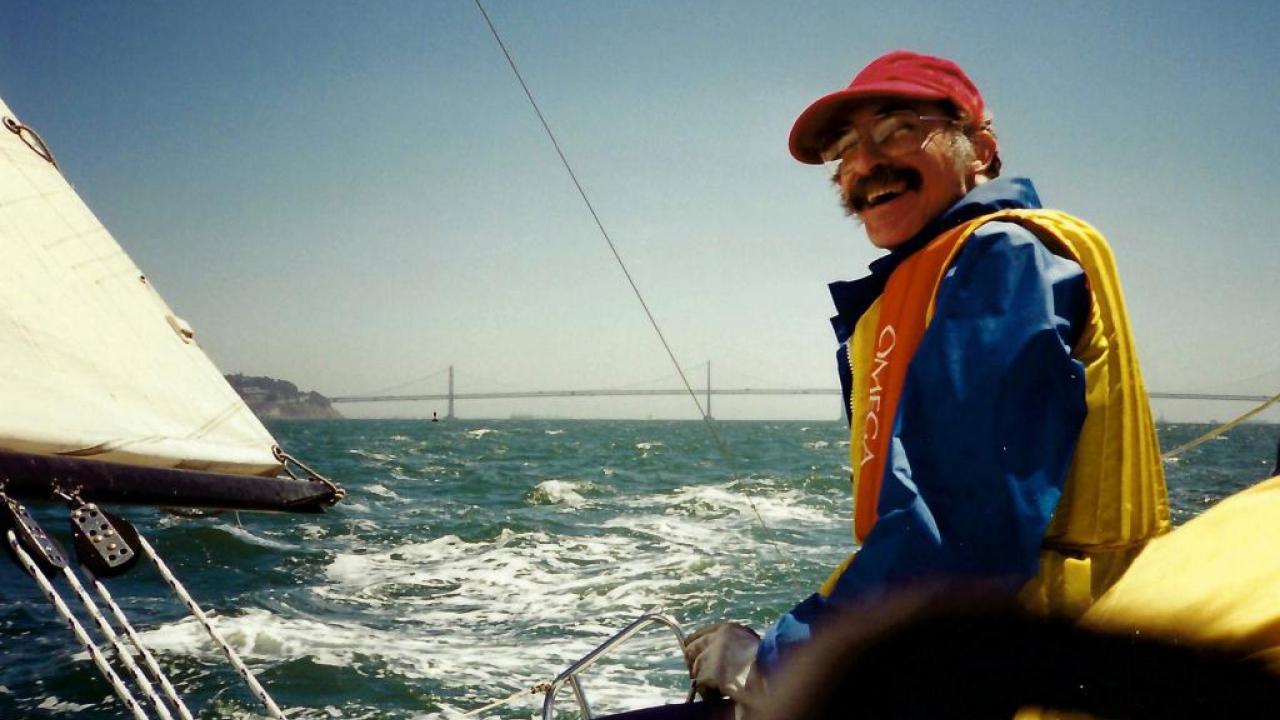 Dear all,
I write today to share with you the sad news that our dear colleague and beloved friend Marty Privalsky peacefully passed away Wednesday Oct. 28, 2020 surrounded by his loving wife Sue and his sons Tom and JJ.  Marty fought a long and valiant struggle with multiple myeloma, which he confronted with his emblematic wit and humor. 
Marty was Distinguished Professor in the Department of Microbiology and Molecular Genetics after joining the Department in 1984.  His research on nuclear hormone receptors led to many seminal discoveries that were driven by his intellectual curiosity, mastery of molecular biology, and untiring creativity.  Marty was the epitome of a University of California faculty member, an outstanding scientist, a gifted teacher and mentor, and a strong advocate for faculty and shared governance.  His contributions to the department, college and campus were legion and always made with kindness, grace, and a sense of humor and humanity.  He will be profoundly missed by all of us.  
Commemorations of Marty's life will be organized both by his family and by the department, though because of the pandemic no dates are being set immediately for either.  I will circulate information about these plans as they take shape.  Anyone who would like to convey condolences to Sue, Tom and JJ may send, by the family's preference, an email, text message or mail (525 12th Street, Davis, CA 95616).
In this moment of sadness let us focus on all the wonderful memories of Marty and the precious gift he was to his colleagues, friends and students.
My deepest sympathy to his family.
Wolf-Dietrich Heyer
Distinguished Professor and Chair, Department of Microbiology & Molecular Genetics
---
Obituary from the Davis Enterprise